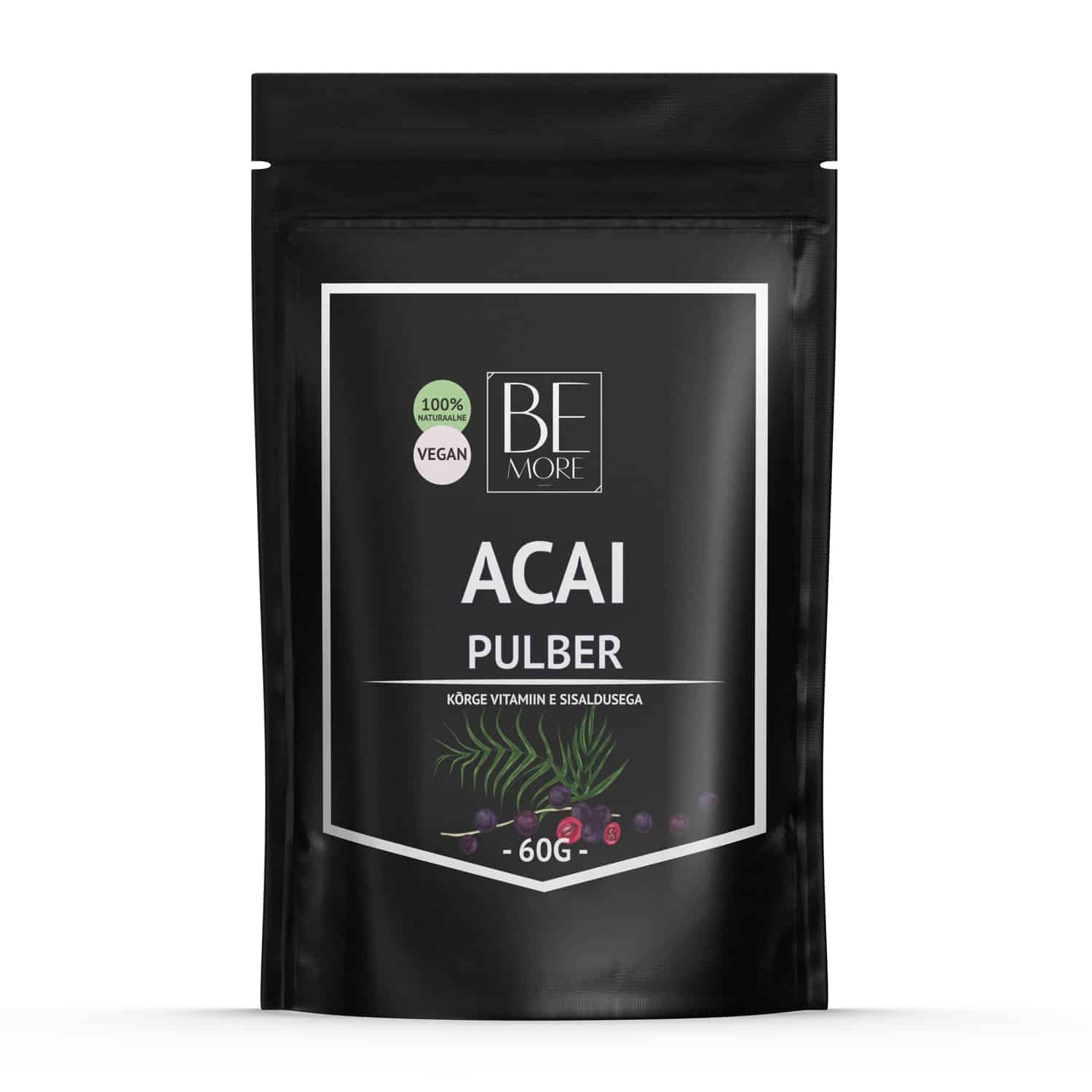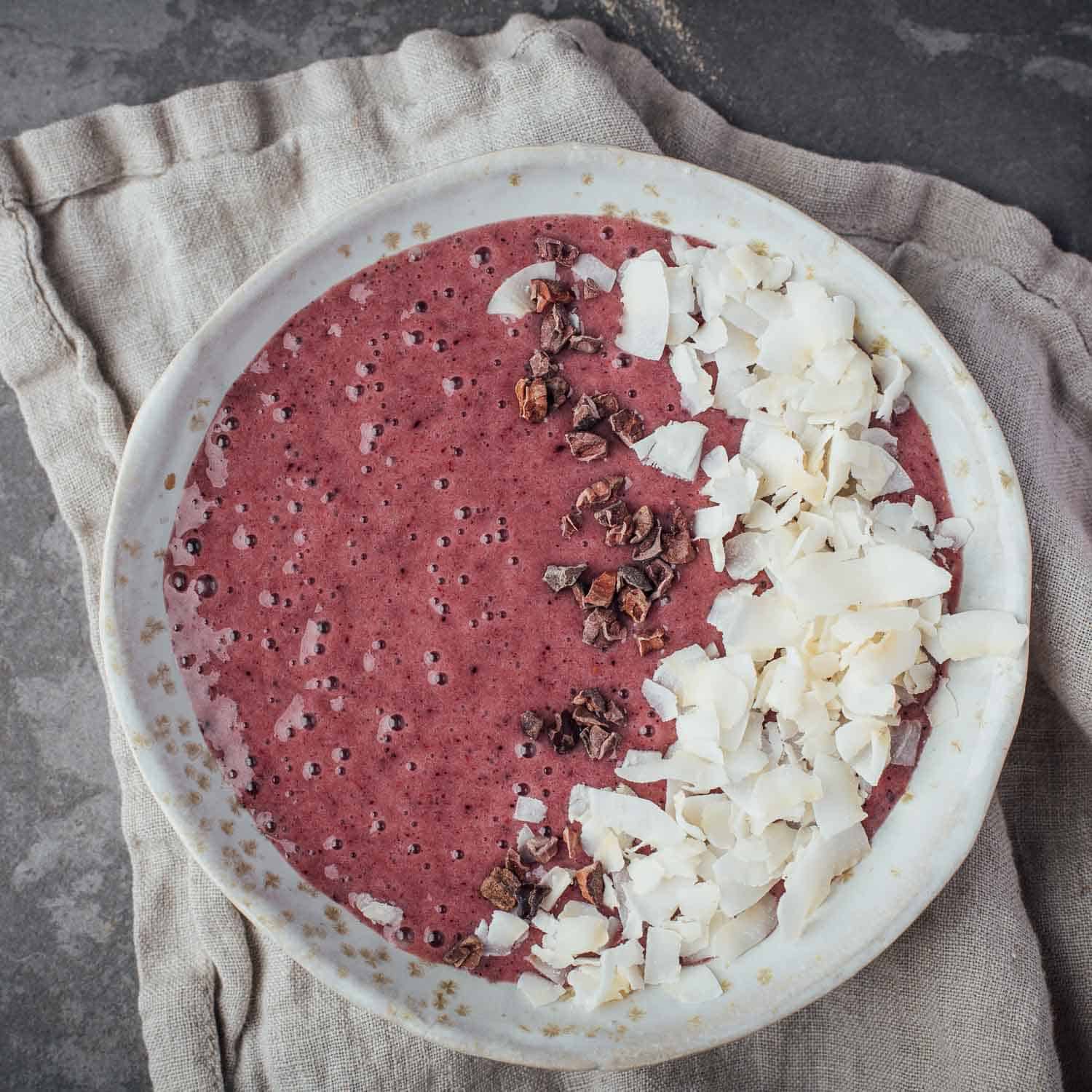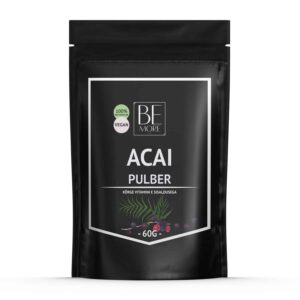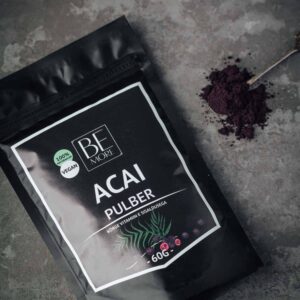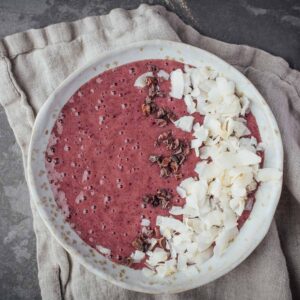 FREEZE-DRIED ACAI POWDER, 60G
Acai (Euterpe oleracea) is a bluish-purple berry from the Amazon rainforest in Brazil.
100% natural
Vegan
Acai berries are considered one of the most nutritious foods in the world, and they have been used in Brazil for hundreds of years for their legendary healing properties.
Indigenous Brazilians use these berries to treat digestive and skin problems as well as to boost general energy levels.
Acai berries are high in antioxidants.
100% natural
Additive free
Child friendly