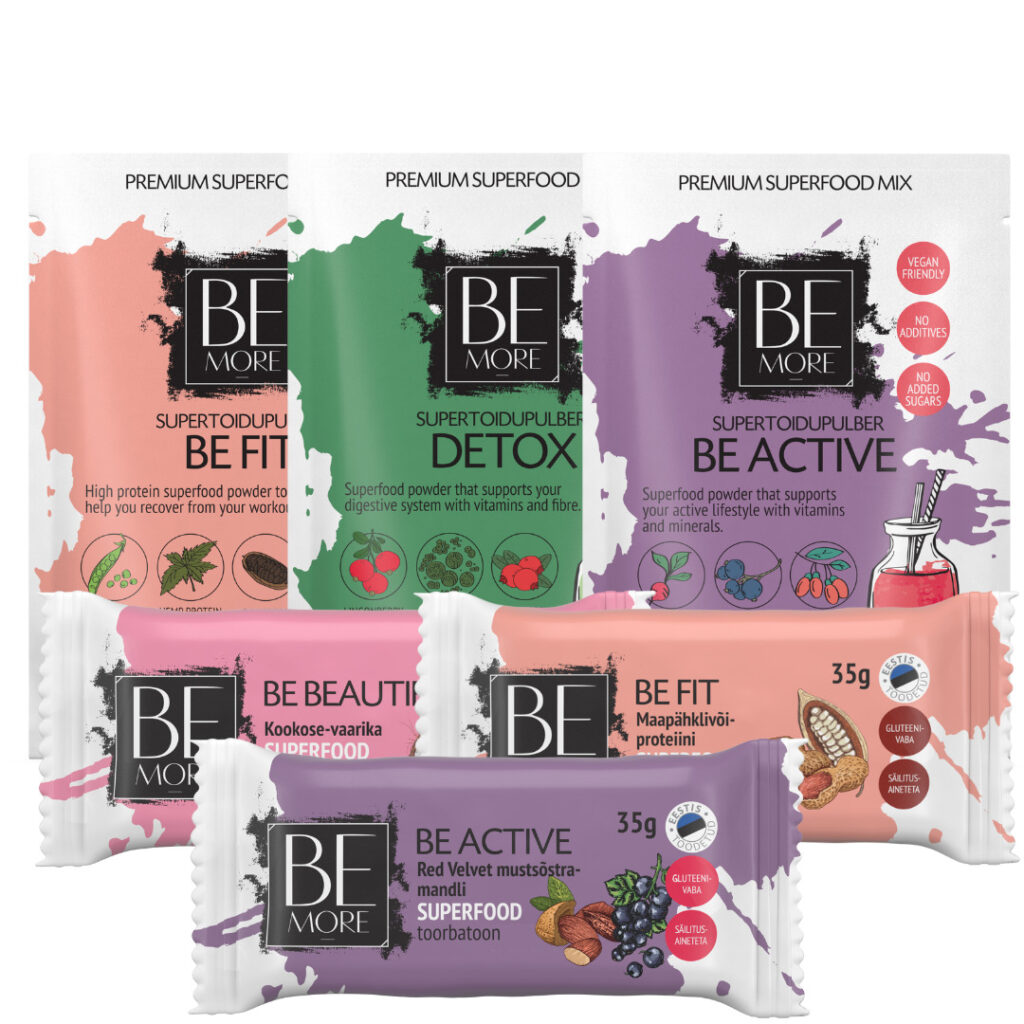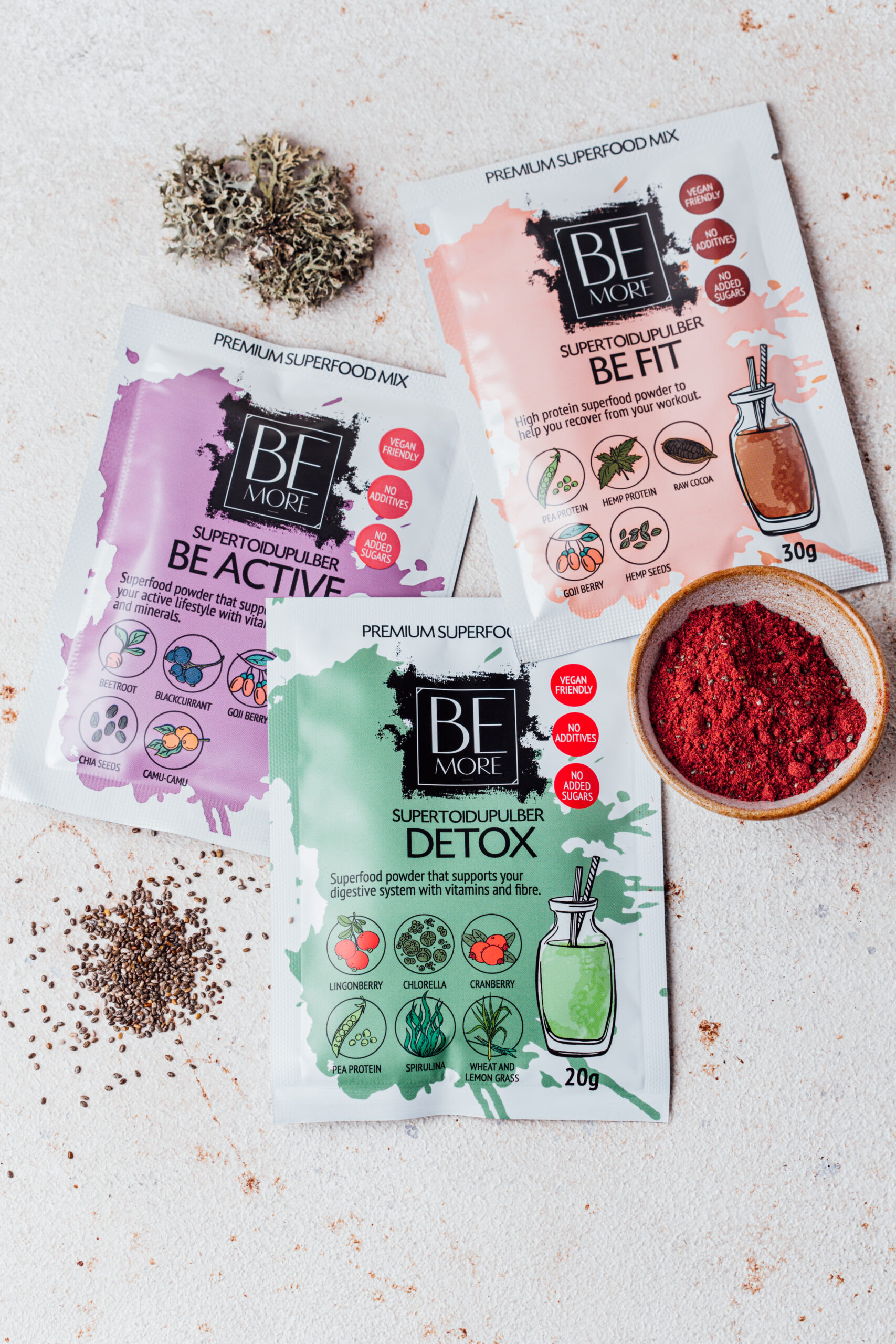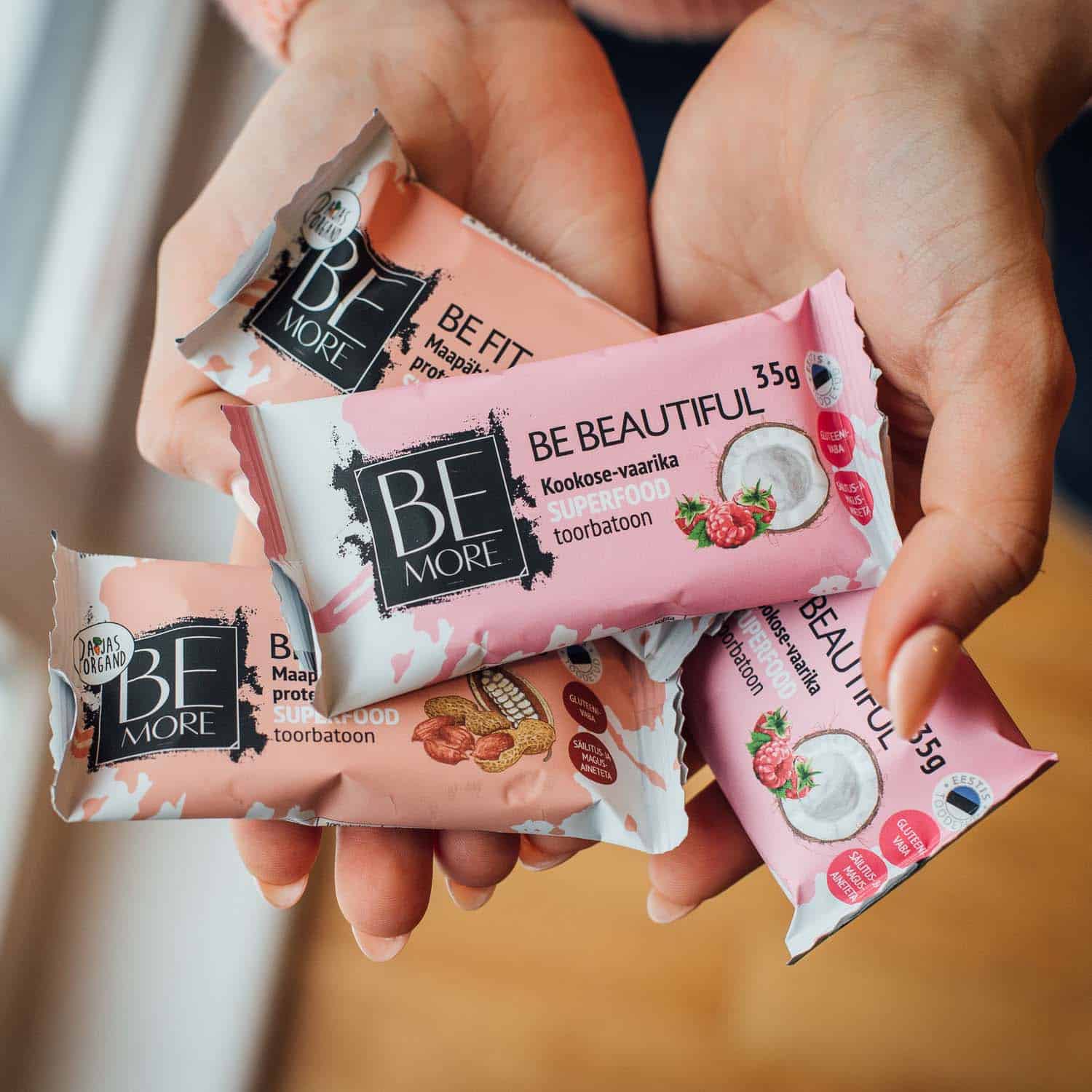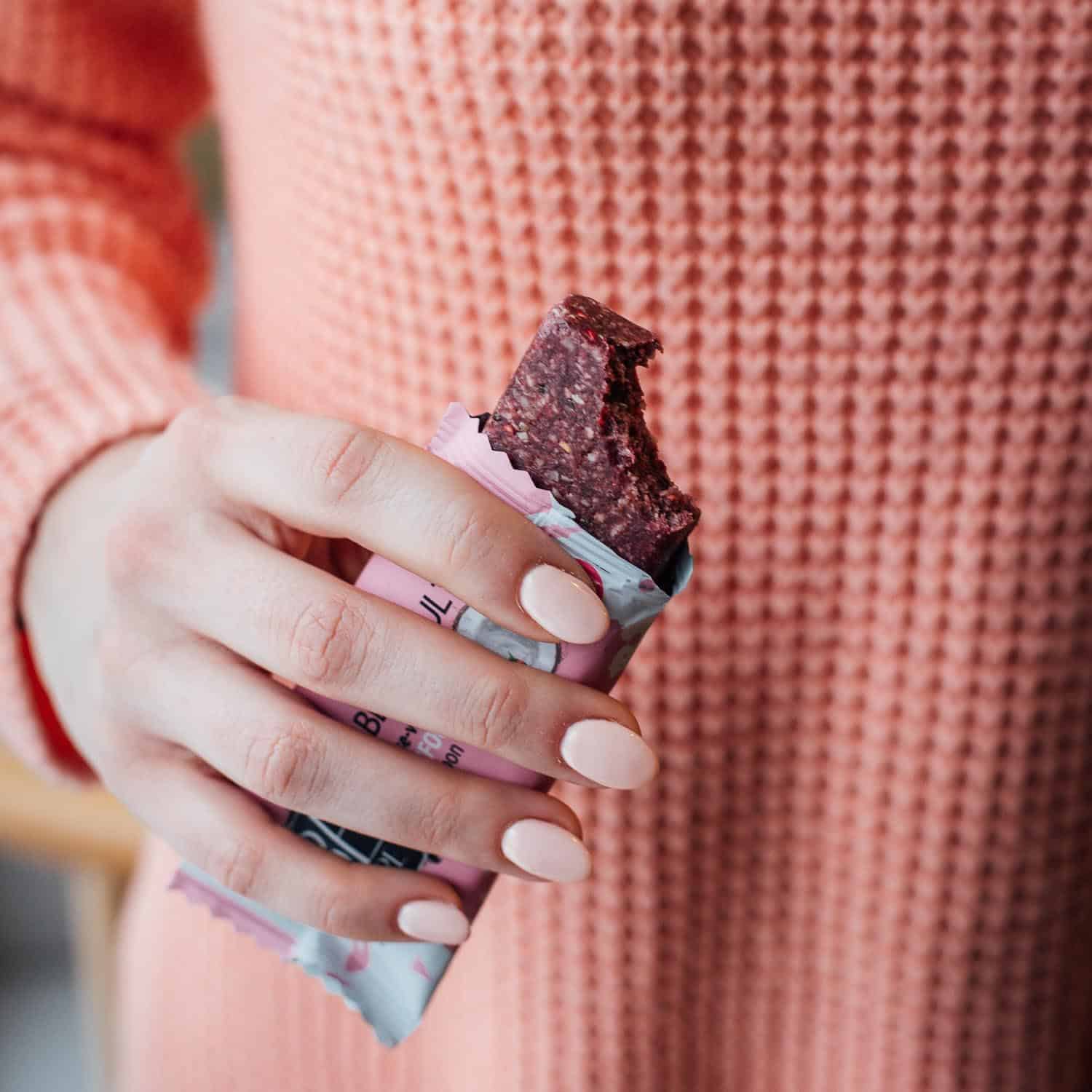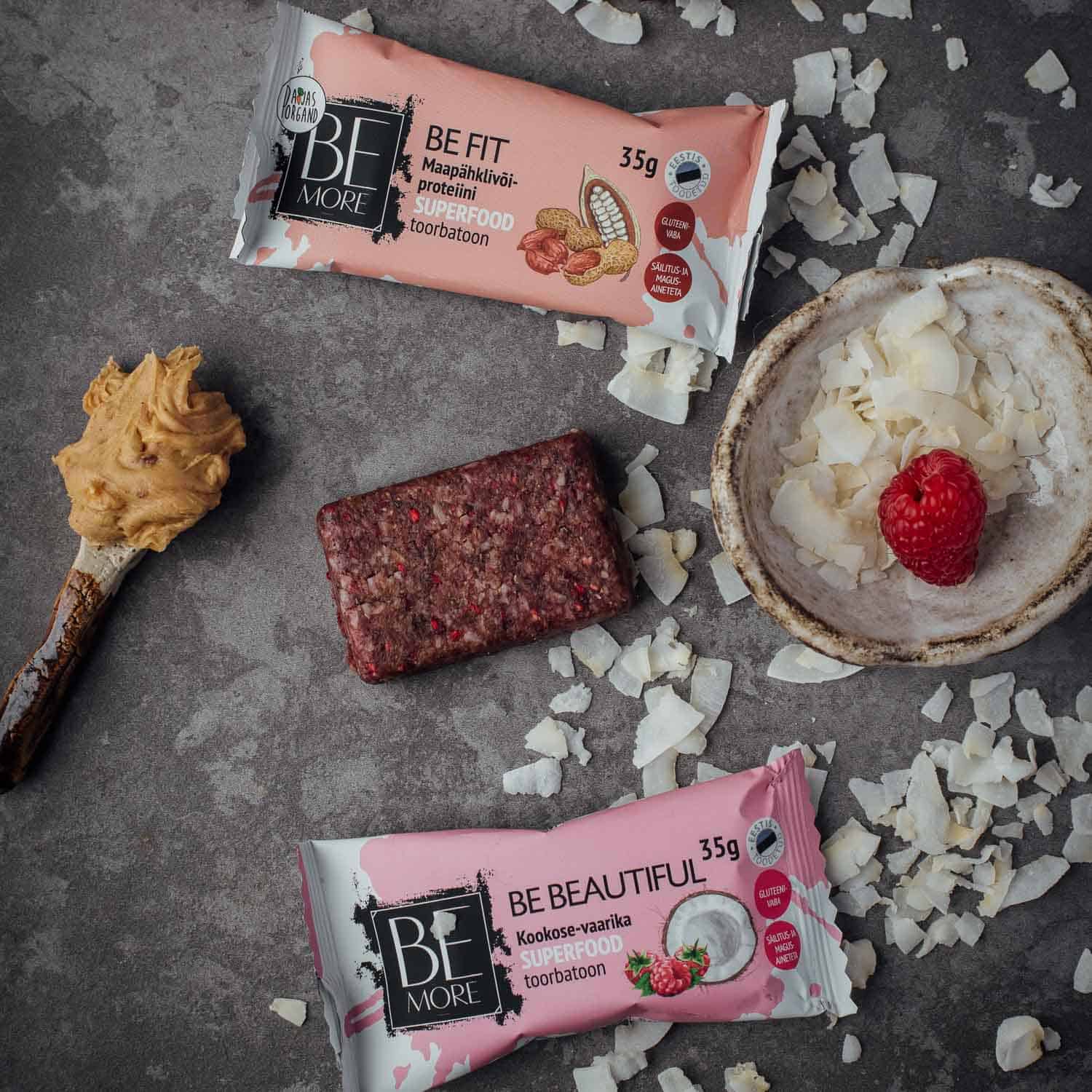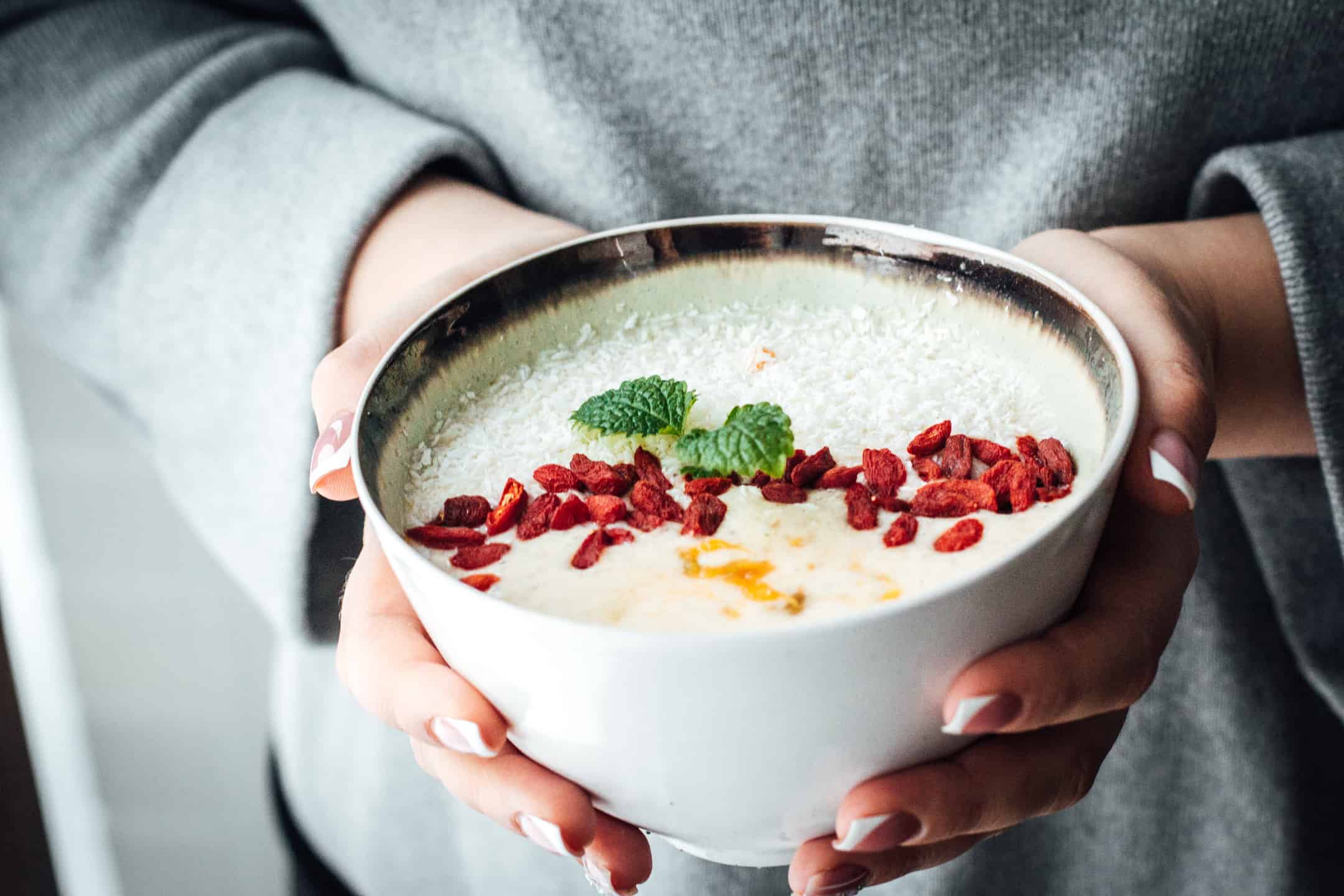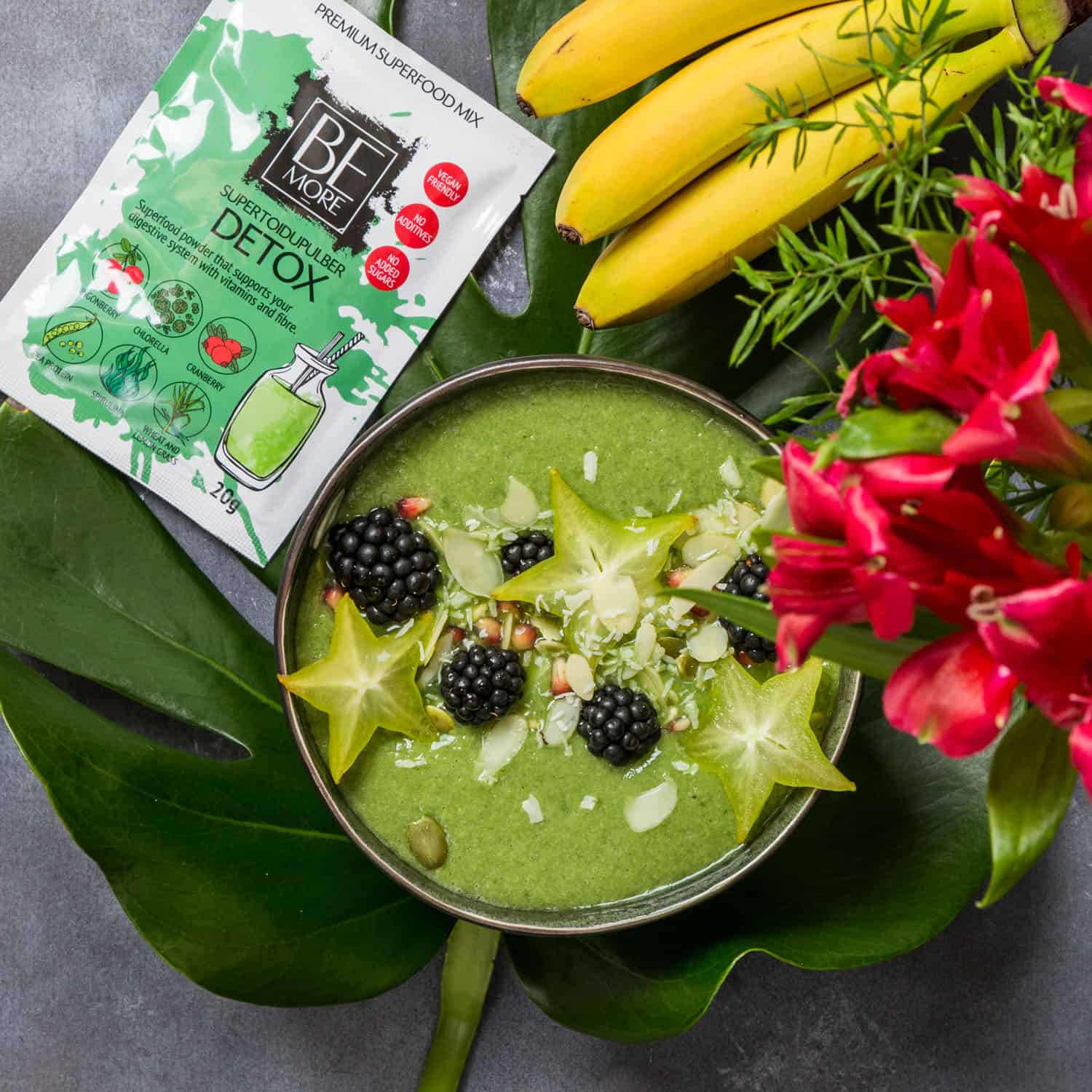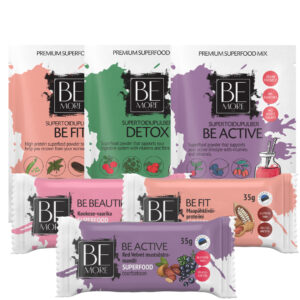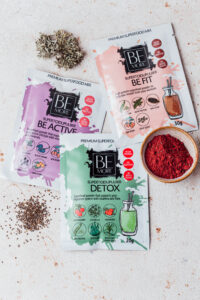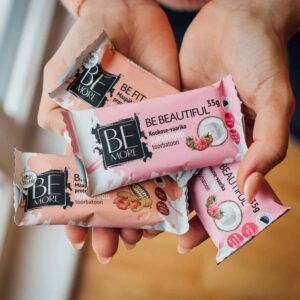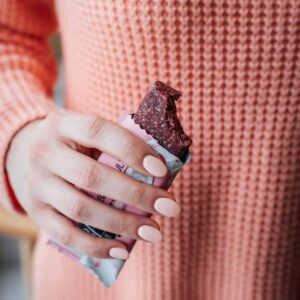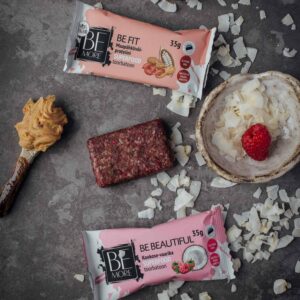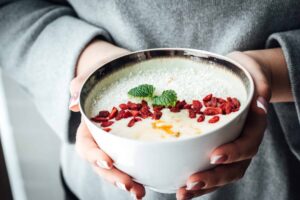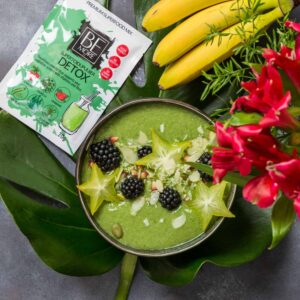 Be More try it all test pack combo 3+3
3 small packs for the curious smoothie lover and 3 raw bars for energy recovery.
100% natural
The 30g pack gives you the opportunity to test your product before making a larger purchase.
Be Active is the perfect addition to an active day
Be Fit fits into a post-workout smoothie
Detox is the perfect addition to green smoothies
In addition, Be Fit, Be Beautiful and Be Active Raw Bars.
A collection of recipes to accompany your purchase
By buying each pack you support the Estonian Cancer Society with 5 cents and with every bar purchase with 1 cent, so with this combo you support the Cancer Society with 18 cents.
Natural
Preservative free
Vegan
Gluten free
Made in Estonia